Little Giggles Parent Portal
Here at Little Giggles we combine caring with education by following the Early Years Foundation Stage (EYFS), this means that our nursery staff carry out regular observations of every child, ensuring that their learning and development incorporates their interests and needs.
Observation allows key persons to see a child by carefully looking, listening and noting the activities of a child or group of children.  All of your child's experiences at nursery are recorded via the ParentZone App in their unique Learning Journal, enabling you to look over your child's time at nursery for years to come.
Latest Parent Information
Immunisations
At Little Giggles we understand that getting your child immunised can be a scary thought, it is also hard to remember once you have chosen to vaccinate your child when and which immunisation are next.
More info
The Magic of Tummy Time
What is tummy time? and how do I do it? Here we delve into the benefits of 'Tummy Time' and why it's important.
More info
Children's Mental Health
Mental health problems affect about 1 in 10 children and young people. They include depression, anxiety and conduct disorder, and are often a direct response to what is happening in their lives.
More info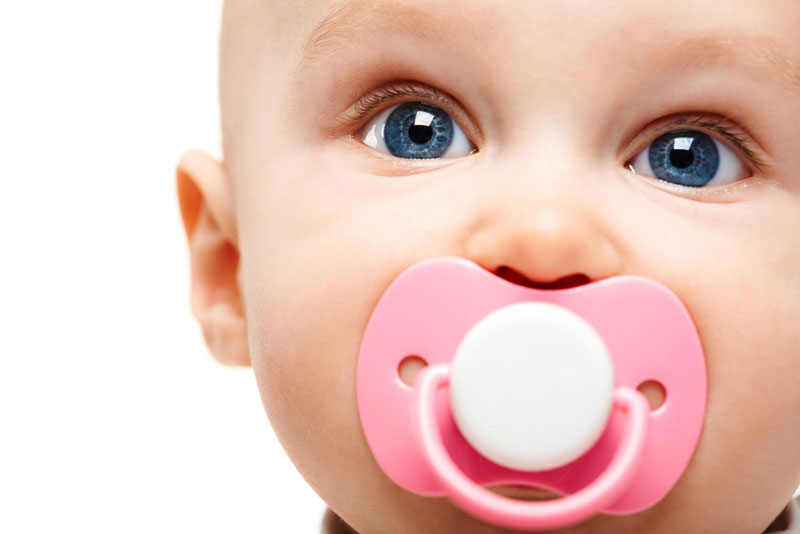 A Guide to Dummies and Bottles
Using a dummy incorrectly can be damaging to your child's health. Here we explain how to avoid any problems.
More info
Meningitis – Know the Signs and Symptoms
Meningitis is an infection of the protective membranes that surround the brain and spinal cord it's important to spot the signs early.
More info
Reading with your child aged 3-4
We believe that reading with your child is one of the best ways to help then get ready for school. This page gives you just a few of our favourite tips on reading with your child.
More info
Head lice and nits
Head lice are a common problem, particularly in school children aged 4-1. They're largely harmless, but can live in the hair for a long time if not treated and can be irritating and frustrating to deal with.
More info
Our Aims, Vision and Play Rules
At Little Giggles our aims and vision form the basis of the environments, culture and care we provide. We have spent many years nurturing our environments to ensure they are amongst the best with high quality resources and top of the range provision to shape and stimulate the minds of generations to come.
More info