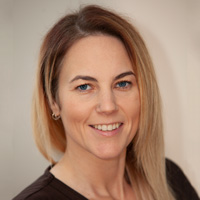 High quality, flexible childcare is a vital ingredient to aid your child's future success and help prepare them for the rest of their life. Children learn best when they are healthy, safe, secure and when their individual needs are met. We aim to make sure that every child who comes into Little Giggles Nursery will leave feeling happy, confident, independent and prepared for their next big step in life, and most importantly be 'school ready'.
We track your child's learning development three times a year and produce a nursery report twice a year. Your child should be encouraged in their learning but not pushed, so we make sure that each child is allowed to develop at their own pace, whilst also making sure that no-one is left behind.
If you want to find your local nursery please take a look in the "Nurseries" menu above. We currently have settings in Ashton-Under-Lyne, Audenshaw, Edgeley (Stockport), Great Moor (Stockport), Ince, Wigan and Leigh, Wigan.
We would LOVE to see you at our nurseries and show you around. If you would like to come and meet us just…
– All the best, Jamie-Louise (Chief Giggler)